News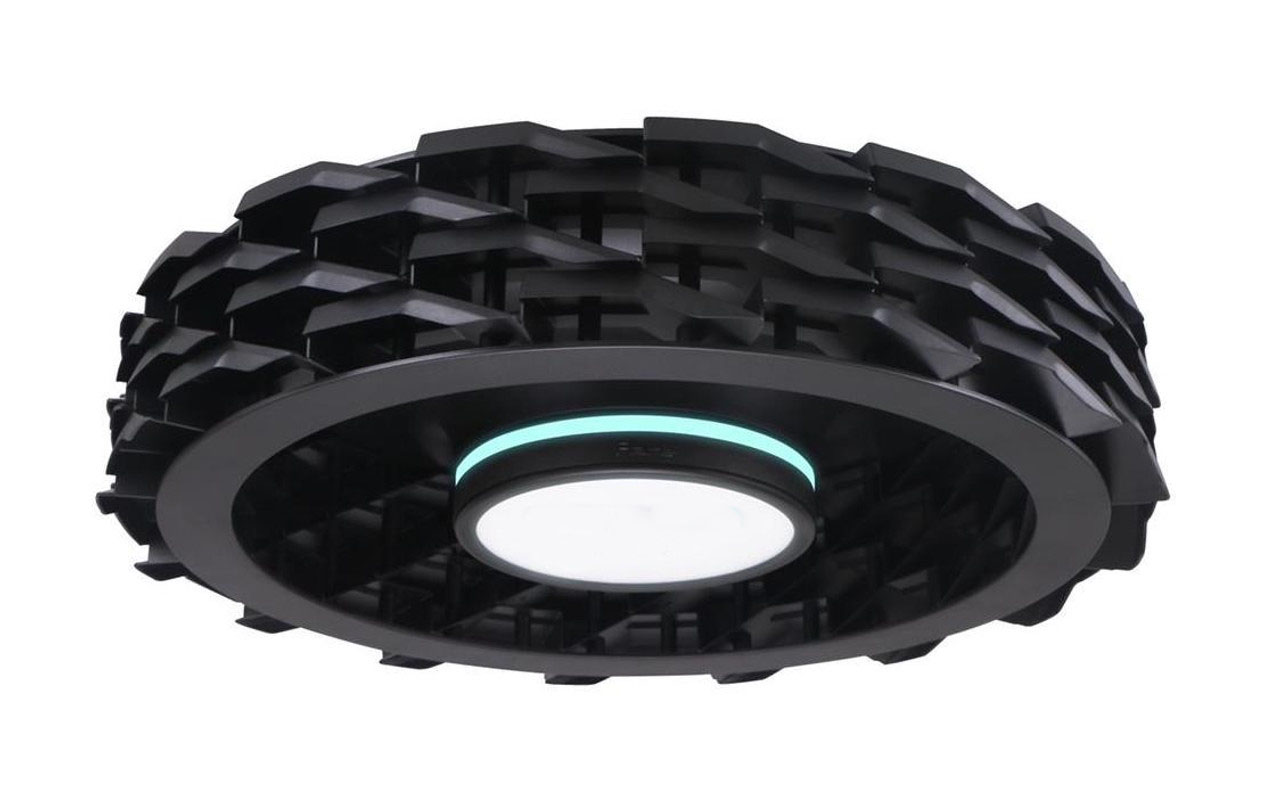 Top 6 best seller ceiling fan in Singapore
02 Jan 2023
In Singapore, most people live in apartments. Therefore, ceiling fans for low ceilings will always be the top priority here.
Features of the ceiling of the apartment
– The height of the ceiling is quite limited, only from 2m6 – 3m, and most of them are plaster ceilings. So the ceiling will not really be secure if it is in humid weather.
– The space in the apartment is quite cramped and the wind often being blocked inside the room.
– Due to the small area of the apartment, it is difficult for noisy sounds to escape. So when choosing a ceiling fan, it should be a really quiet fan when operating.
Those are some of the main features of apartment ceilings that you should know every time you want to install a ceiling for your apartment. And so, ceiling fans also need to meet all of the above standards to be suitable for apartment space in Singapore. The following is a list of 6 best-selling fan models today, through which you will have a more detailed look at ceiling fans in apartments.
List of 6 best-selling ceiling fan models today.
KDK Airy E48GP
This is a ceiling fan model for apartments. Compact, eye-catching design is very suitable for apartments with a ceiling height of 2.6m – 3m. New ABS blade material design for durability and efficiency. Besides, KDK Airy E48GP also has up to 10 fan modes, making it easy for users to adjust to suit their space. Has sleep mode, timer mode and can be adjusted by Wi-Fi and Apps. This will be a great choice for your room.
AllBreeze 3B
A fan model designed specifically for small rooms, especially bedrooms. Because the standard height for installing a ceiling fan is 2.3m from the floor to the fan's blade, but if the ceiling fan is installed near the bed, the standard height will have to be from the bed to the fan, not must be measured from the floor. Therefore, AllBreeze 3B was born to solve this problem. Designed with a compact structure (28cm from top to base), but the operation is still extremely powerful, helping to spread cool air throughout your room.
Bestar Vito – 5
Continue to be another smart fan model. Can be easily controlled by Wi-Fi. You can customize the wind mode as well as adjust the color of the lights with just a few simple clicks. This is a hugger fan model, so it can both be installed in the bedroom or living room.
Flaire ERA 21" Bladeless
Flair ERA is designed as a wheel with a light in the middle, its uniqueness and sophistication have brought success to this fan model. This is a new type of ceiling fan, which has just appeared on the market in recent years. Therefore, if you own this fan model in your room, you will surely make a great impression every time someone visits.
Decken DK-001
Quiet, smooth operation is what the DK-001 brings to your home space. That's thanks to this fan model using DC motor and ABS blades, optimizing noise as well as maximizing power savings. DK-001 is very suitable for rooms that require quiet such as bedroom, kid's room, study room, … The structure of the fan blades brings cool breeze to every corner of your room.
Spin Savannah
Is a fan model with attractive rustic wood characteristics. Because of this, Spin Savannah can not only cool your space perfectly, but can also serve as an intimate decoration. The color tone of walnut wood will be the perfect match for your space.
In apartments, hugger fans are always the best solution for rooms with low ceilings. To learn more about hugger fans, please refer to the article: Top 4 most interested hugger fan in 2022
Due to the low ceiling and limited space characteristics of the apartment building. Ceiling fans also need changes and function to best suit apartment ceilings. Above are the 6 best-selling ceiling fans in Singapore, hope this list has given you the clearest view of apartment ceiling fans.