News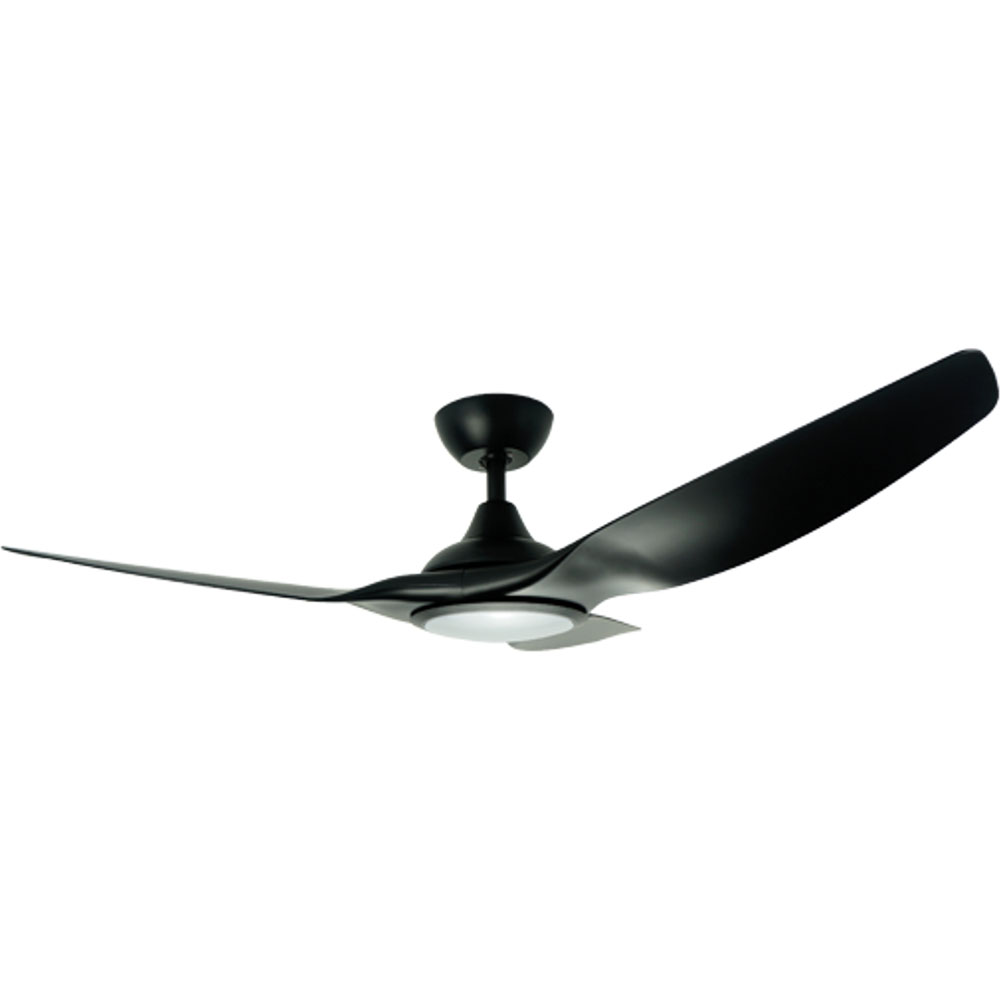 Review Fanztec Airstream Ceiling Fan
09 Mar 2023
Fanztec Airstream 40, 46, or 52-inch Ceiling Fan: Smart Ceiling Fan for Your Room
Currently, with the increasing demand of people, especially in Singapore, customers are paying more attention to the smart, modern, and convenient function of the product. Consumption selection has also become more careful; customers are always looking for ways to compare a product that is both affordable and own many modern functions, minimizing wasted time and its costs in their lives. If so, customers should probably not ignore the Fanztec Airstream 40/46/52-inch ceiling fan with more outstanding performance. Check out more information about this product in the article below!
3 Blades with High-Quality Materials (ABS)
With the blade material made from ABS, in addition to its ability to withstand strong impacts, the blade is also insulating, heat-resistant, and does not react with common chemicals, so it is very resistant to acids and alkalis. Surface scratch resistance is also very good and is considered safe for human health.
Three blades with a diameter of 40, 46, and 52 inches also ensure the optimal cooling capacity of the Fanztec Airstream 40, 46, and 52-inch Ceiling Fan, easily dissipating air and air conditioning in the room. In addition to these sizes, customers also have more options, which are easy to calculate and install to suit their room.
Note: The Fanztec Airstream 40/46/52-inch ceiling fan is suitable for floor-to-ceiling heights of 3m or below.
Super Air Delivery and Energy Saving
Fanztec Airstream Ceiling Fan is a cooling device capable of giving your home a natural airflow that is distributed throughout the room, helping to circulate air, which is good for health. When combined with a DC motor, this saves energy while maintaining high efficiency operation. In this respect, Fanztec Airstream ceiling fan has a distinct advantage over other cooling devices.
Compared to air conditioners

: Fanztec Airstream ceiling fans do not blow air directly into the body, so there is no risk of causing dry skin, dry eyes, sore throats, pneumonia, etc. like air conditioners. Especially the elderly, young children, or people with ear, nose, and throat diseases should not stay long in the air conditioning system or in a place that is too cold. In fact, using a ceiling fan is more comfortable and healthier.

Compared with table fans, stand fans, and wall fans

: the wind only blows in one direction, so if there are too many people, the cooling effect will be significantly reduced. Fanztec Airstream ceiling fans have a wide blade span and are mounted high enough to spread the air throughout the room for natural, gentle, and continuous cooling.
RF remote control
Compared with remotes applying IR (infrared remote), Fanztec Airstream 40/46/52-inch ceiling fan uses remote control RF (radio frequency), and its biggest advantage is its wide transmission range. Can be used up to more than 30 meters from the joystick device and can be controlled through walls, glass, … 
The controller also includes the outstanding function of the Fanztec Airstream Ceiling Fan.
* 6 Speed Selections
* Reverse and Forward Feature
* Natural Wind Mode
* Sleep Mode: 1 hr, 2 hr, 4 hr, 8 hr
* LED Light: 3 in 1 LED Lights – 24W (Warm, Daylight, Cool)
This will also be very convenient for the customer to select the operating program that suits the customer's needs and the ambient temperature.
In short, with a competitive price and quality assurance, we believe that the Fanztec Airstream 40/46/52-inch ceiling fan will not disappoint customers!