News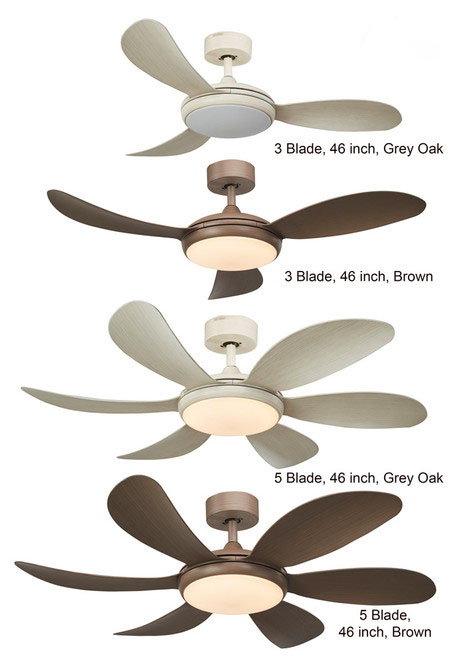 Review Fanco Girasol 3 Blade/ 6 Blade Ceiling Fan
21 Feb 2023
Which Fanco Girasol 3 blade or 6 blade 46-inch Ceiling Fan will be the best choice for you?
Fanco ceiling fans have many modern models, function, a variety of fan blades, sophisticatedly designed ceiling fan, low prices, and excellent customer service to meet client needs. Because of this, users hesitate to choose. And the new Fanco Girasol ceiling fan model is a prime example of function diversity. Please refer to the article below to see if a Fanco Girasol 3 blade or 6 blade ceiling fans will be the best choice.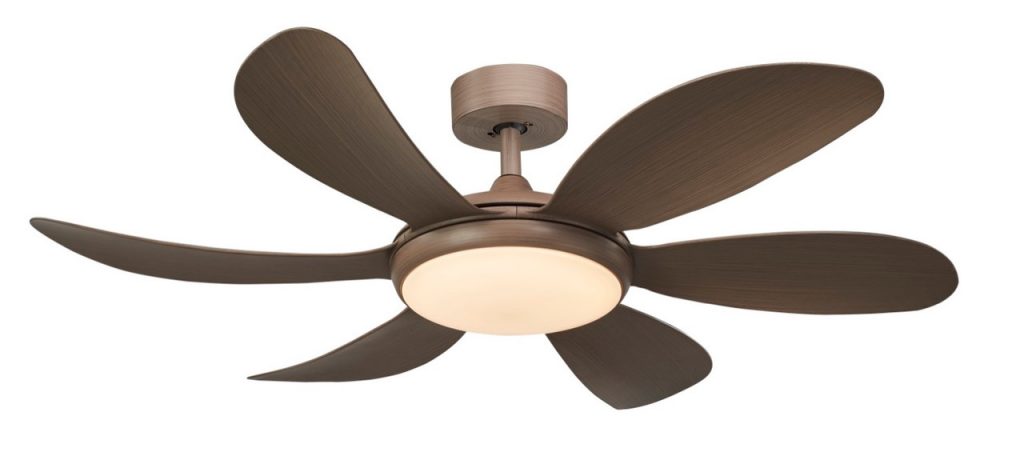 Is the Fanco Girasol Ceiling Fan really good?
FANCO FAN MARKETING (FANCO) was founded in 1998 and has become well-known for its sales distribution and after-sales service for ceiling fans. Ceiling fan products from Fanco have good quality, high durability, and user-friendly features. Not only that, but the design of Fanco ceiling fan products is always a huge plus. Users can rest assured that they can choose and use products from this brand.
Especially for the Fanco Girasol product line, launched with 46-inch diameter and a 36W LED with three tones, it is receiving many positive reviews from customers. When ensuring maximum efficiency with the most advanced technologies, including the quality of wind and light that Fanco Girasol brings, in addition, with a minimalist design of dark wood and light gray oak that is equally elegant, Famco Girasol is even more suitable for modern-style rooms in Singapore.
General Specifications of Fanco Girasol 3 Blade/6 Blade 46-inch Ceiling Fan
Diameter: 46'' (1169mm) 

Motor: DC Brushless Motor 

Ultra-Silent Motor

Material: High-quality ABS Blades 

Color: Dark Wood / Light Grey Oak

Light: 36W LED with 3 tones (Day / Warm / Cool White LED)

Fan Function: 6 Speeds

Remote Control 6-Speed Reversible

4 years of on-site maintenance and a lifetime motor warranty
What's the difference between Fanco Girasol's 3 and 6 blades?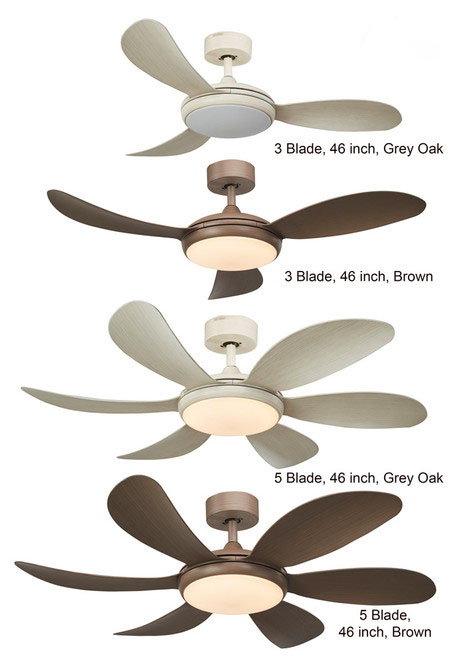 Wind level: According to the specifications, Fanco Girasol 3-blade and 6-blade ceiling fans have 6 wind levels. However, in fact, because of the structure and number of blades, it can be said that the 6-blade ceiling fan is cooler than the 3-blade ceiling fan.
Dimensions: Overall, with a 46-inch diameter, the Fanco Girasol ceiling fan is suitable for both compact and large spaces. However, for its size and structure, the 3-blade ceiling fan creates a neater feeling, bringing sophistication to the space. In contrast, a 6-blade ceiling fan will have a larger blade design, so it takes up more space, so you need to choose the right ceiling fan for the space you own.
Noise level: Normally, 3-blade ceiling fans have a compact design, so they will operate more smoothly and with less noise. However, Fanco Girasol 3- or 6-blade ceiling fans are also equipped with DC motors and an ultra-silent motor, so both operate quite smoothly and are chosen by many consumers. Enjoy complete silence without sacrificing power with a motor that is even more steady and silent than the earlier technology.
Power consumption: Many users often think that the more blades a ceiling fan has, the higher the power consumption will be. However, today, all types of ceiling fans are equipped with high-class and modern motors, which help save energy optimally during use. Faco Girasol uses a DC motor—an all-in-one solution for great durability, complete control, and best efficiency.
Should I buy a 3-blade ceiling fan or a 6-blade ceiling fan?
In general, both 3-blade and 6-blade Fanco Girasol ceiling fans meet the cooling needs of users. If you install it in a bedroom or a small space, it's just a 3-blade ceiling fan. For larger spaces, such as living rooms, hotels, etc., with larger cooling needs, you should choose a 6-blade ceiling fan.
Hopefully, the above article has helped you choose the ceiling fan that meets your needs.