News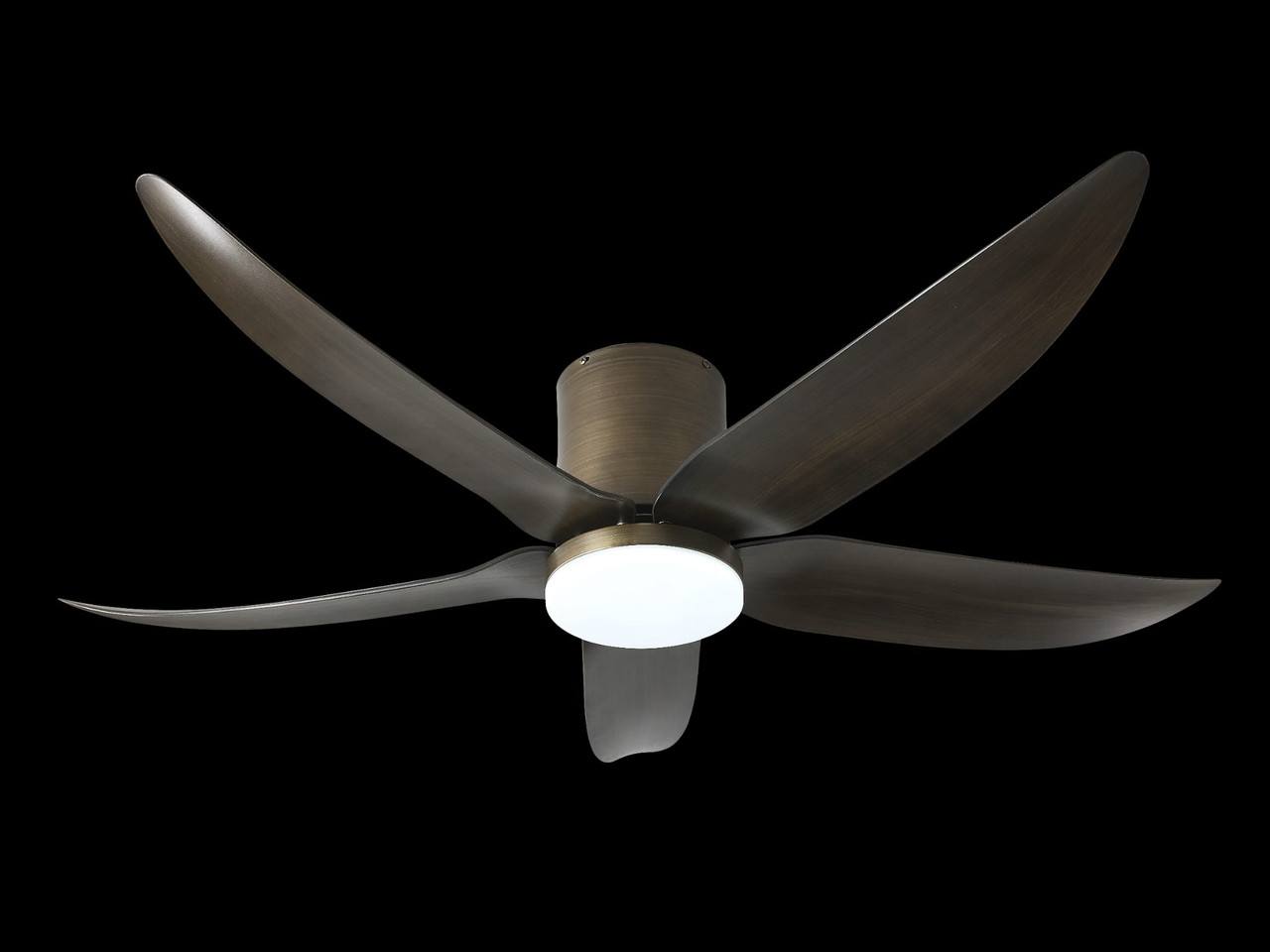 Review Bestar Vito 5 Smart Ceiling fan
05 Feb 2023
When we think of ceiling fans, we often imagine boring fans in classrooms or hospitals. But in reality, that's not the case. The current fan models are both intelligent and elegant. Among them is the Bestar Vito-5 Smart ceiling fan, a fan model that is popular in many apartments today.
This is a well-known 5-blade ceiling fan model from the famous ceiling fan manufacturer Bestar. The fan models here always optimize for maximum performance and quality. Bestar Vito 5 has 2 options for diameters 42″ and 52″. With these 2 options, you can comfortably install this fan model in any space in the house, because it is suitable for any room. Let's go into the details!
Perfect in design
Unlike previous conventional fan models, Bestar Vito 5 brings modernity and luxurious to users. Although the fan blade looks thin, it can bring amazing power. Besides, this fan model is also equipped with LED lights to not only increase the use but also bring a unique and new beauty to your space. This fan model can also be controlled through the phone APP. Users can easily adjust the fan speed or turn the lights on/ off or customize the timer depending on their needs.
LED lights illuminate your room.
A fan with integrated LED lights not only brings aesthetics and luminous function, but also saves space for your room. The LED light has 3 different brightness modes: White, Cool Daylight, Warm. Besides, after turning off the light completely, the LED light will automatically turn on the Dim Warm Color mode for a short period of time, which is very convenient when the user does not want the entire light to go out when the light is turned off and left. 
The safety system is completely assured.
Ceiling fans are always installed above the dining table, bedroom, sofa, these are the locations where all families often gather and spend the most time. But we have always been concerned that one day, the screws will be loose, and the fan will fall down, right? Understanding this mentality of customers, Bestar Vito-5 has designed a safety hook/plate, which prevents the fan from falling under any circumstances. Besides, there is also a safety switch, with this switch, the ceiling fan can automatically cut off the power when it detects that the shaft or bolt shows signs of damage. Moreover, the fan is also equipped with a safety cable, so if in the most extreme case the screw comes loose and the fan may fall one day, the fan will just hang from the ceiling instead of falling directly to the floor or bed or sofa.
In short, if you are looking for a smart ceiling fan, eye-catching design and especially extremely safe, Bestar – Vito 5 will be a great choice that you can hardly ignore.