News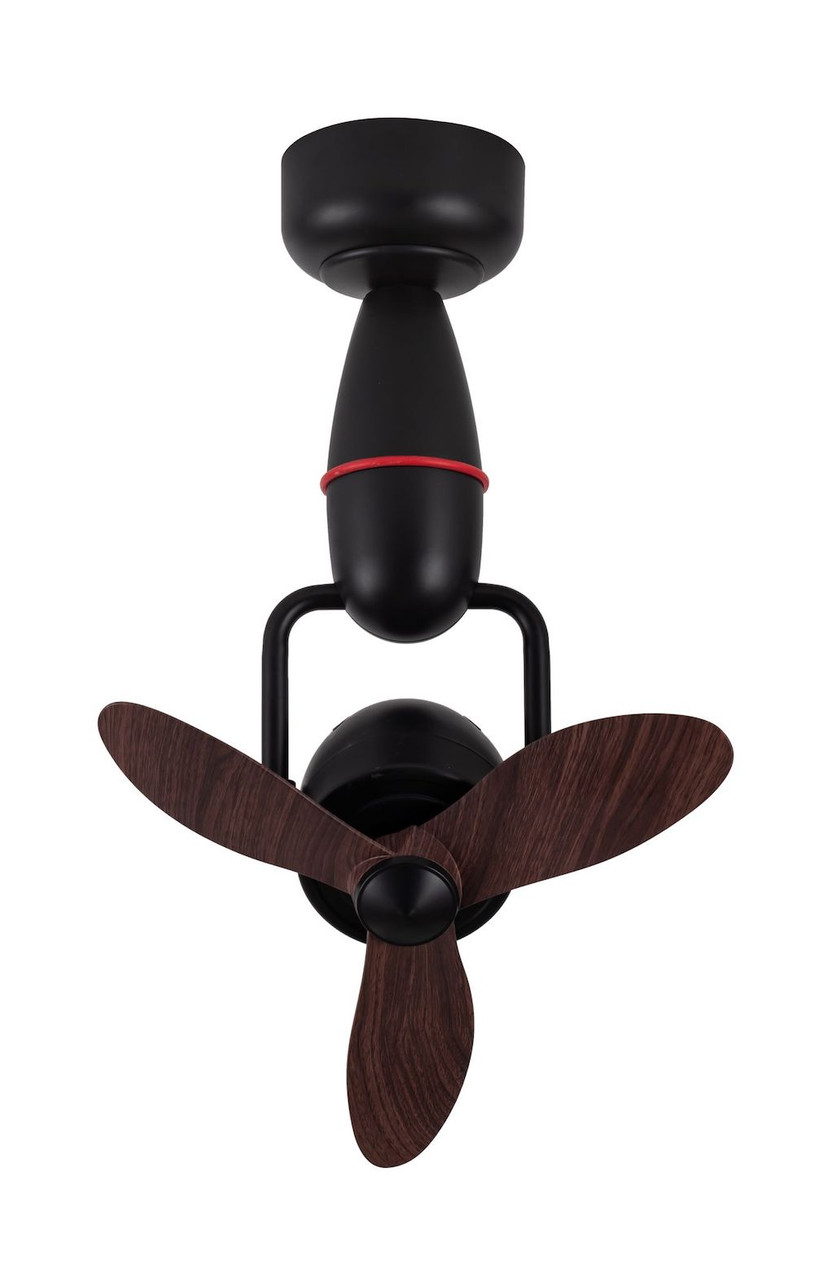 Review Fanco Tristar Nano 16"
01 Mar 2023
In daily life, cooking in a hot and cramped kitchen always makes families, especially housewife feel uncomfortable and frustrated, sometimes because of that, unwanted disagreements occur. However, installing a ceiling fan or air conditioner for the kitchen is kind of a waste. To solve this problem, Fanco Tristar Nano was born and completely solved it.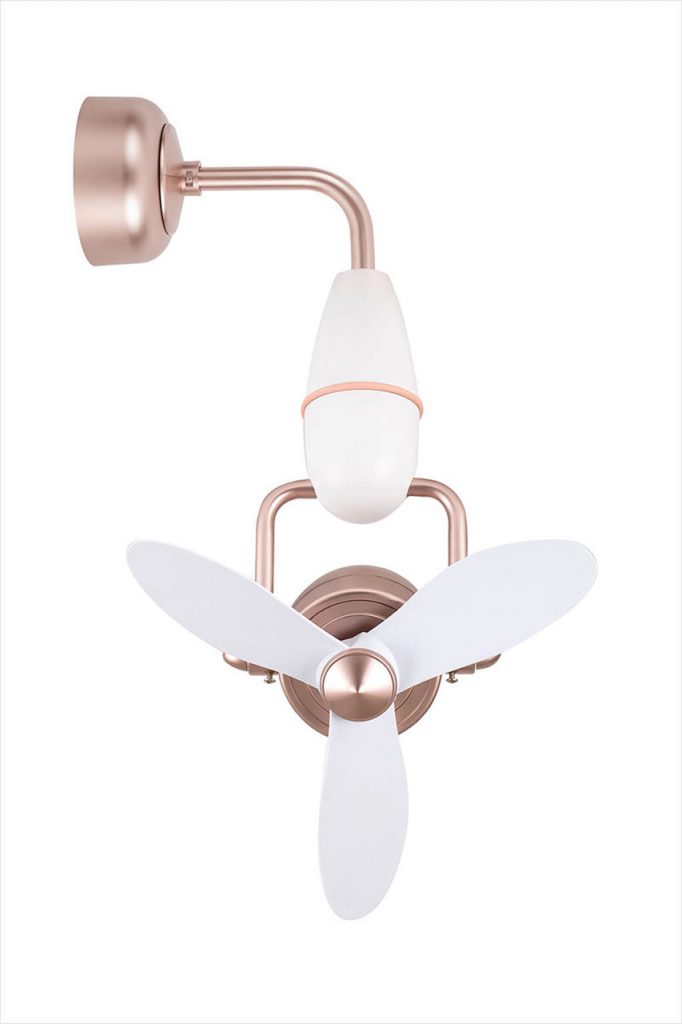 Compact design
In installation, users only need to give Fanco Tristar Nano a small space in the corner of the ceiling or wall, it is enough for this fan model fan to cool a large space. Fanco Tristar Nano is often installed in kitchens, dining rooms, or places with small spaces, but these fan models are still very suitable if installed in larger spaces. Referring to the kitchen, this place is not very large, moreover the ceiling is low and small space, to install a ceiling fan seems a bit wasteful and cramped. Instead, you can install a Fanco Tristar Nano Corner fan in your room to optimize your space. This must be the best choice and the most suitable for the kitchen.
Powerful and smart function
Why powerful?
Despite its compact size, Fanco Nano can bring extremely powerful cool wind. As you may already know, the air in the kitchen or rooms with a small space often seems quite stuffy, so you will need a cooling device powerful enough to circulate the air in the room as well as cooling it. Fortunately, Fanco Nano brings incredible strength, blowing away the heat and stuffy in just a moment.
Why smart?
This fan model uses remote control, has up to 5 different wind modes and also has a timer of 1h, 2h, 4h, 6h, 8h and the swinging. With 90 degrees oscillation, the swinging can allow to turn around all over the room easily. Besides, thanks to the DC motor, this fan model still operates extremely smoothly and quietly. Even when the fan is operating at the highest wind mode, there is still no noticeable sound.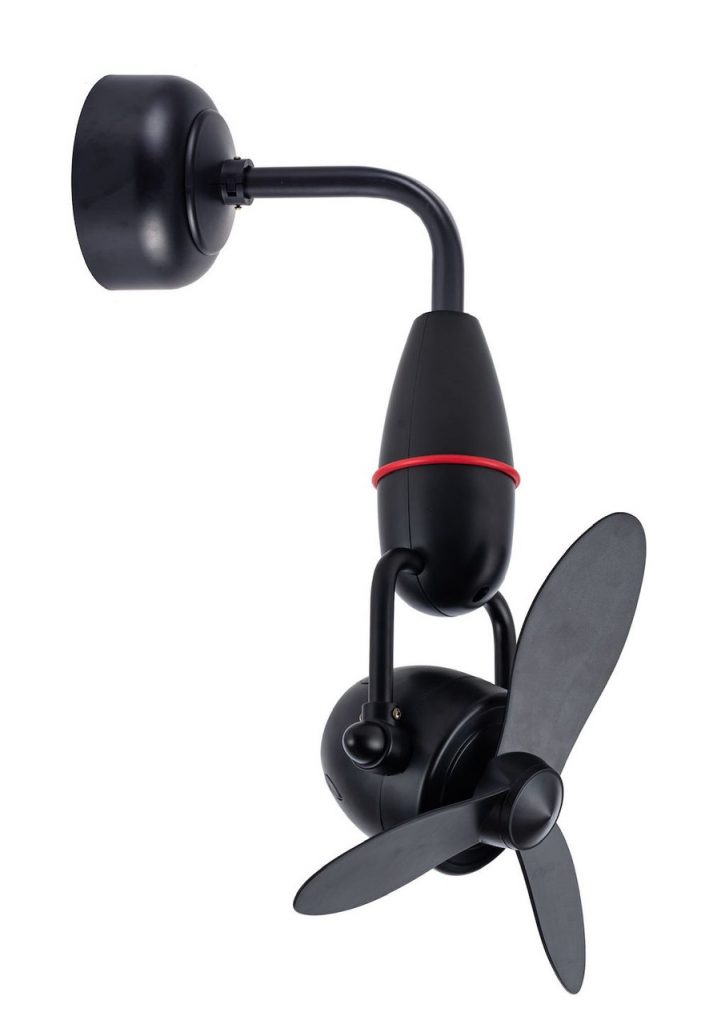 Completely secure 
Thanks to Fanco Tristar Nano, it is always installed in the corner of the house, where there is rarely a passerby, moreover it is installed on high, so it is definitely not dangerous for children. This fan model always ensures certainty from mounting drill to fan structure. The fan blades are designed like petals, so they look very flexible and close, not sharp like conventional fans. This creates a sense of security for the user, and also creates a sense of relaxation and comfort when looking at it.
In addition, Fanco Tristar Nano can also prevent insects from entering your home, thanks to its ability to create extremely strong winds, eliminating worries about diseases that insects bring from outside.
In summary, Fanco Tristar Nano is considered the best corner fan model today. Thanks to its compact design, it still brings unexpected performance to users. With just a few simple clicks, you can turn a stuffy room into airy and cool in just a moment. This will certainly be a great choice to enhance the life of your home.