News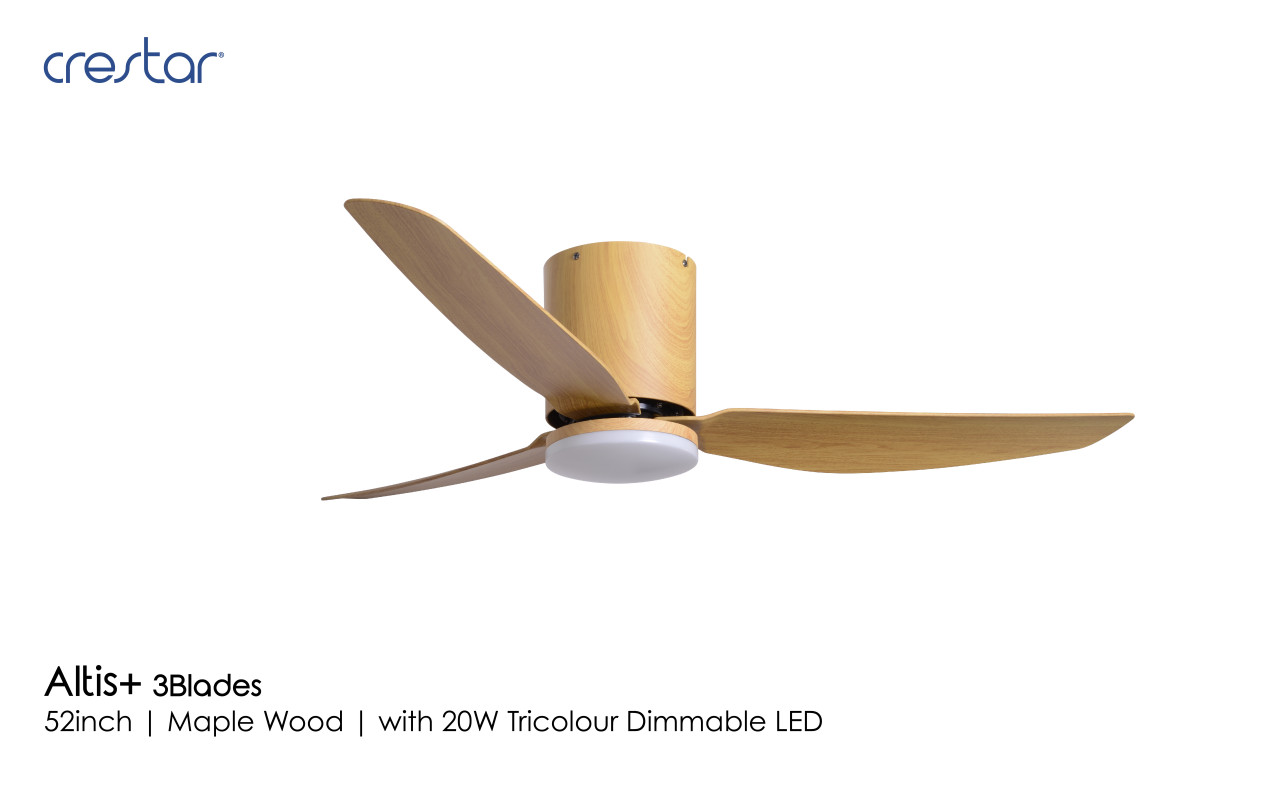 The timeless charm of wooden ceiling fan in Singapore
22 May 2023
Introduction of wooden ceiling fans
In every home, aesthetic factors and modern functionality are what we are looking for and want, right? So what do you think about a ceiling fan that actually can meet all these factors? As you probably know, the ceiling is an extremely important position of every house, it is the focal point of a room. Now, the ceiling fan no longer only has a cooling effect on air circulation, but it also brings a delicate aesthetic beauty, and that beauty will be the last piece to elevate the elegance and nobility of your house – a wooden ceiling fan. The blade of this ceiling fan is made of high-quality wood, so the fan is of extremely good quality and has a very high aesthetic. This will be an indispensable addition to your interior design list.
The outstanding features of wooden ceiling fans in Singapore
– Thanks to the fan blades being made of high-quality wood, it brings the closeness and magnificence of nature right into your room. The fan blades will be like it's about to hug your ceiling, creating a feeling of relaxation and peace for anyone in your home.
– The design of wooden ceiling fans in Singapore is extremely diverse and suitable for many different interior design styles. Whether your design style belongs to the modern minimalist style or traditional style, there is sure to be a wooden ceiling fan model that harmonizes with your aesthetic vision. Each model of a wooden ceiling fan is a choice for ingenuity and meticulousness, bringing the perfect balance between aesthetics and function.
– The natural cool breeze that the wooden ceiling fan brings will make you feel like you are on a beach, full of relaxation and comfort. While using air conditioning consumes a lot of energy and this seems to be a concern led to the high energy costs in Singapore, a wooden ceiling fan consumes much less electrical energy, so it can save you a significant amount of electricity costs.
– Wooden ceiling fans in Singapore symbolize longevity and durability. Therefore, with proper care, ceiling fans will always keep their splendor and luxury. These will produce great performance and excellent aesthetics year after year. The care and maintenance of wooden ceiling fans is effortless and simple, you just need to polish and clean it from time to time to keep the fans in their original charm and beauty.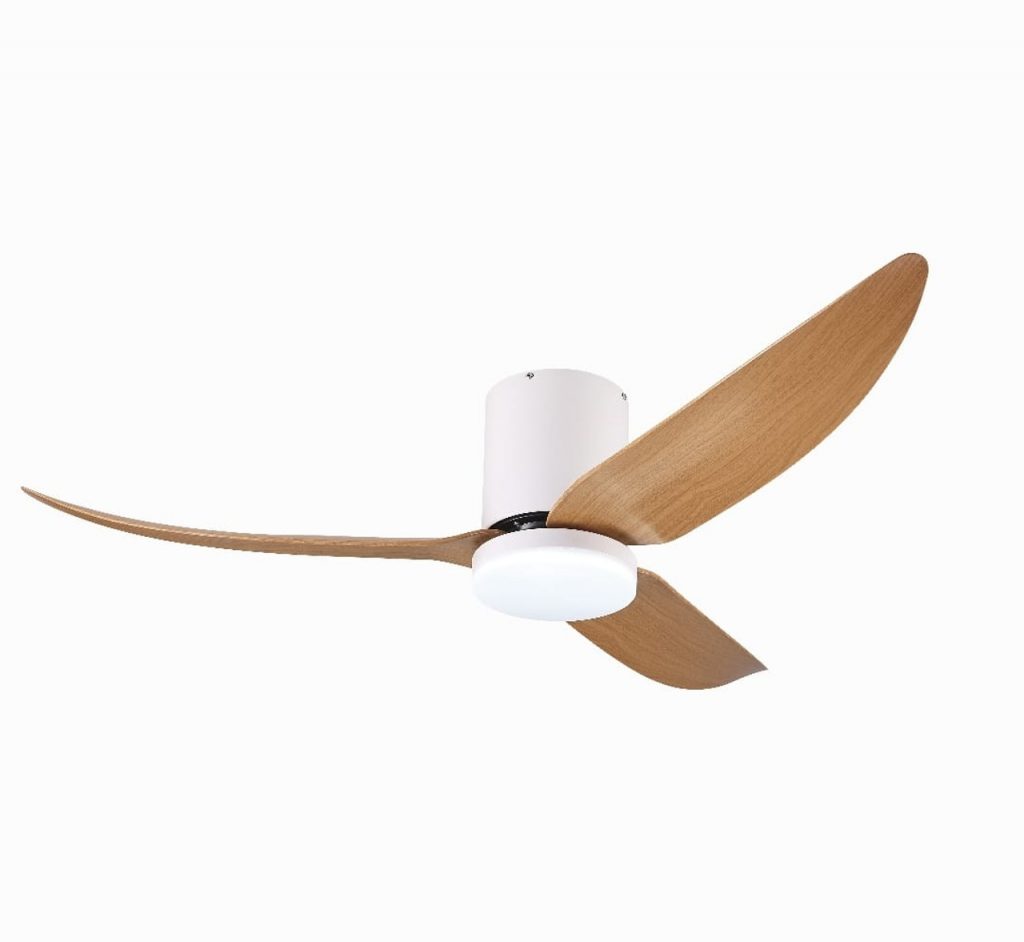 However, if you want to save money and still keep the aesthetics of a wooden ceiling fan, choosing an imitation wooden ceiling fan is also a good alternative for you.
In Singapore, adorning the living space with the warmth and intimacy of wood has been a trend for many people today. And thanks to that, the wooden ceiling fan is the final piece to complete the luxurious and sophisticated picture for your space. Wooden ceiling fans not only bring in a cool breeze but also bring the perfect aesthetic to your overall interior design. Bask in the arms of sumptuous wood, indulge in the elegance of wood craftsmanship, and elevate your Singapore sanctity with the unrivaled charm and opulent charm of a wooden ceiling fan.